just some things i've been obsessed with lately.
As much as I love books, it can get stifling to restrict this blog to being about books only so here is a compilation of things that I've been obsessed with in the past month that are NOT book-related. They are also things that I kinda wanted to write a full post for but couldn't end up rationalizing it when I only had about a paragraph to say about each but I need to express my passion somewhere. So of course, as usual, this blog is going to be the dumping site of my fangirling. Stay if you want?
the stanley cup final.
Slightly crying because my backup team, the Chicago Blackhawks, have made it to the finals again (and yes as a Toronto Maple Leafs fan, I definitely do have a second team to root for during the post-season). I'm actually very excited for this Chicago / Tampa Bay series though as I think the two teams will match up nicely but also because it's the Stanley! Cup! Final! (Which is finally here? Like what? Where has all the time gone? Why has 2015 passed so quickly? Why am I already done with sophomore year? It's only felt like two weeks have passed??) Okay but anyway I am very very excited for this series but also very very sad because I will be busy with studying for my exams (WHICH I AM NOT PREPARED FOR AT ALL) so I probably won't get to catch much of the games but still. STILL.
my birks.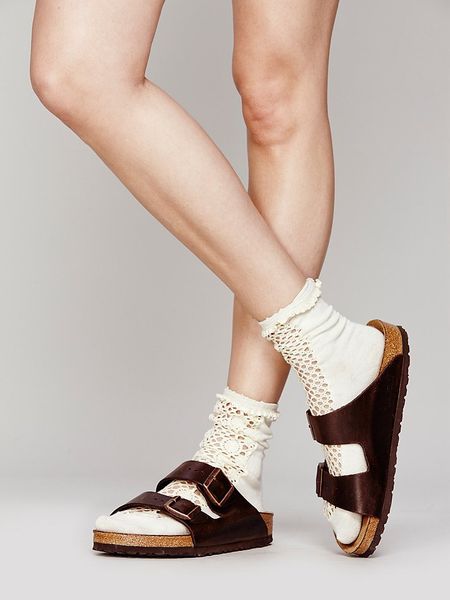 Okay well I'm not going to take a picture of my feet because ew I don't know if I want that on the internet. But yeah, these are the Birks I got last month and I am honestly so obsessed with them. I've worn them so much that it's probably time to give them a rest but they're just SO CUTE. I don't understand. They go with everything. I wear them with sweaters, jeans, shorts, skirts, dresses - EVERYTHING. And yes, I do wear them with socks as well, thanks for asking. I am very much #teamsocksandbirks. It took a while for me to break them in and when I was breaking them in, they hurt like CRAZY but now they're the comfiest thing ever and I wear them to give my feet a break in between my other shoes.
adidas superstars.
I am so obsessed with these shoes as well (and there's Gigi Hadid wearing them above!). They just make me feel so tall and cool and while they are super comfy, mine also give me blisters sometimes from the back of the shoe rubbing against the back of my foot. But they're honestly my favourite thing in the entire world except they really only look good when I double-cuff my jeans (always double-cuff even though the Sisterhood of the Travelling Pants think it's tacky. Well okay but I promise you it's not as tacky as single-cuffing your jeans) and with certain items in my closet. I think I did wear them with a skirt one time and they weren't horrible but anyway... moving on.
muji notebooks.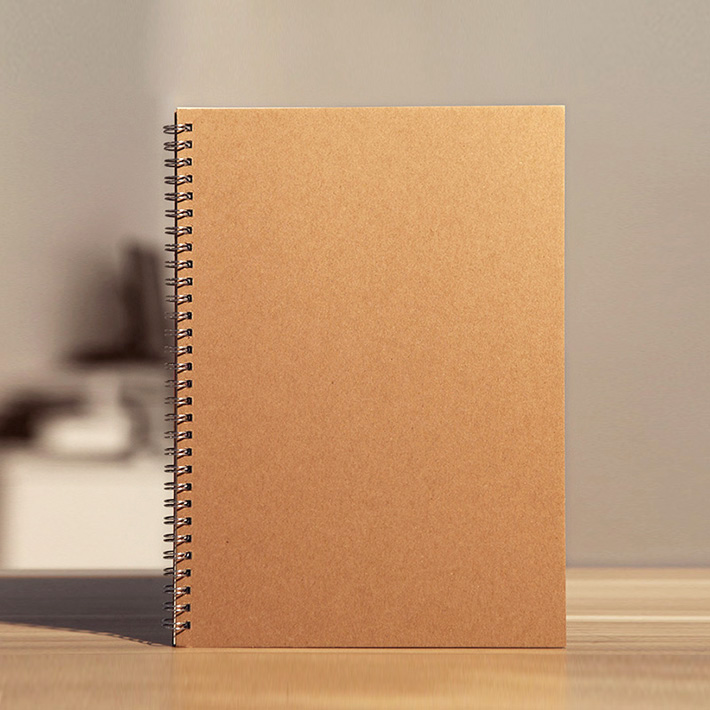 I have been a very happy girl ever since Muji opened in Toronto. As soon as it opened, I went to check their collection of notebooks. I got one when I was in Shanghai and was super impressed by the simplicity but also quality of it (I use it now for bullet journalling / keeping to-do lists). I now have two others in the style above. One I use for my regular journalling (ie. anything interesting that happened during my day, thoughts I have, lists of books to buy and sometimes I'll stick in little souvenirs from my day like receipts or pieces of paper I don't want to lose) and the other I use for blogging. I've only just started keeping a blogging journal so it's too soon to say if it's working or not so we'll be on the lookout! Overall it's a very well made notebook and the good thing is that the inside isn't ruled which gives me so much more freedom to do whatever I want in a sense. If you are looking for a new notebook that is available for a pretty okay price (I got mine for $3.50) and are okay with a minimalist design, these are good notebooks to check out!
the pop rocket podcast.
I listen to a lot of podcasts but very few end up becoming favourites, ie. ones that I cannot miss no matter what, that I have to listen to immediately. And even though Pop Rocket is a pretty new find for me, it's quickly become a favourite. It's a pop culture podcast with Wynter Mitchell, Oliver Wang, Guy Branum and Margaret Wappler and it's the best thing ever. Each week, they 1) answer a fun pop culture related question, 2) talk about their favourite pop culture events and 3) share their favourite song. It's smart, it's insightful and it's also HILARIOUS.
And here, I will leave you though quite honestly I could ramble on for another ten pages but I don't think anyone wants to read that so hello, here we are at the end. And here we are again, at an awkward ending. I still don't know how to wrap up posts? Did school teach me this? But anyway if you're interested, you can tell me what some of your latest obsessions are!
And now back to studying for my exams haha procrastination at its finest. Okay really, peace.