Maybe it's the season of surveys because I have been finding so many fun surveys around the blogosphere, including this one, the Countdown Survey, which I found over on
Great Imaginations
. This survey was originally created by
Christy's Book Addiction
. I've been getting a bit tired of writing reviews and have been looking for something that'll put the fun back in blogging for me so this is like perfect timing for me!
10 Books Already Released on Your Wishlist
Hey people, already thinking of what to get me for my birthday and/or Christmas or simply just to show your appreciation for such an awesome person like me? Here are some ideas!
10. Open Road Summer by Emery Lord
9. Burial Rites by Hannah Kent
8. Broken Hearts, Fences, and Other Things to Mend by Katie Finn
7. Prisoner of Night and Fog by Anne Blankman
6. Attachments by Rainbow Rowell
5. On the Fence by Kasie West
4. Throne of Glass by Sarah J. Maas
3. Miss Peregrine's Home for Peculiar Children by Ransom Riggs
2. If I Stay by Gayle Forman
1. This Song Will Save Your Life by Leila Sales
9 Favourite Covers
I really hate this topic because you guys know I have the hardest time picking! I tried to pick ones this time that I haven't talked about yet.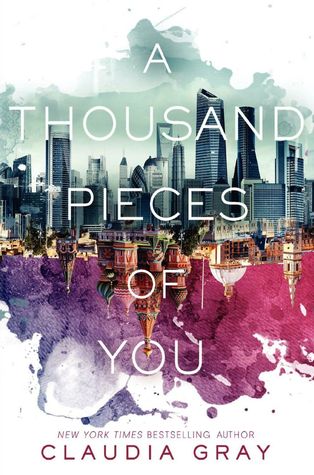 9. A Thousand Pieces of You by Claudia Gray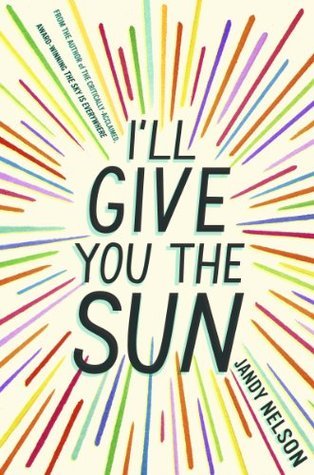 8. I'll Give You the Sun by Jandy Nelson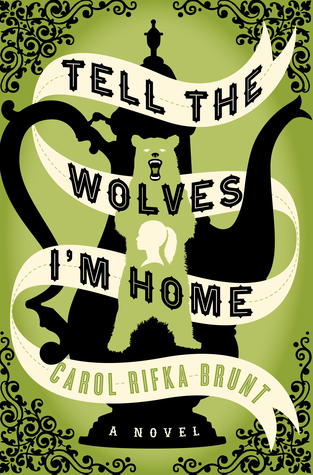 7. Tell the Wolves I'm Home by Carol Rifka Brunt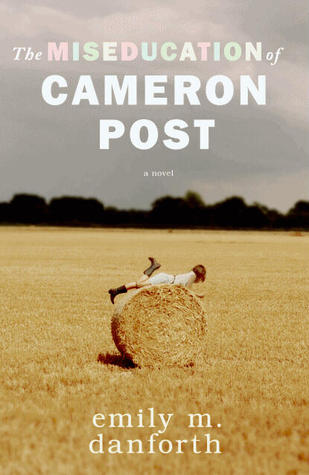 6. The Miseducation of Cameron Post by Emily M. Danforth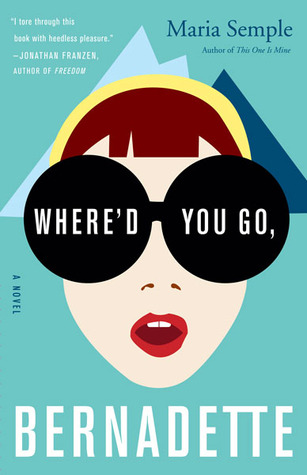 5. Where'd You Go, Bernadette by Maria Semple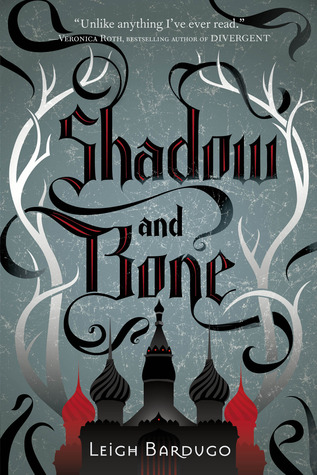 4. Shadow and Bone by Leigh Bardugo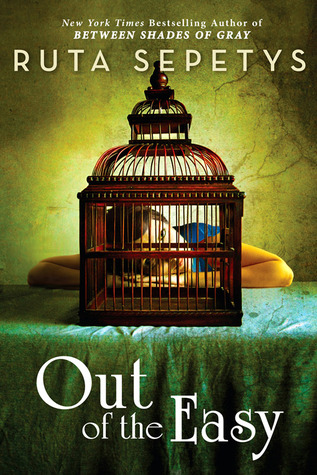 3. Out of the Easy by Ruta Sepetys
2. Bunheads by Sophie Flack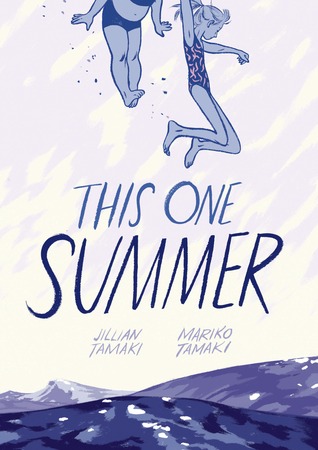 1. This One Summer by Mariko Tamaki and Jillian Tamaki
8 Not Yet Released Books You Can't Wait For
Why does it have to be so faaarrr away?
8. Isla and the Happily Ever After by Stephanie Perkins
7. The Winner's Crime by Marie Rutkoski
6. Lair of Dreams by Libba Bray
5. The Boy Most Likely To by Huntley Fitzpatrick
4. Girl Online by Zoe Sugg
3. P.S. I Still Love You by Jenny Han
2. Ashes to Ashes by Jenny Han and Siobhan Vivian
1. Even in Paradise by Chelsea Philpot
7 Auto-Buy Authors
Err, I don't think I have seven auto-buy authors.
7. J.K. Rowling
6. Morgan Matson
5. Jenny Han
4. Sophie Kinsella
3. Stephanie Perkins
2. Sarah Dessen
1. Geronimo Stilton
6 Book Boyfriends
Oy, how I love this category! Haha!
6. Cricket Bell from Lola and the Boy Next Door
5. Dexter from This Lullaby
4. Roger from Amy & Roger's Epic Detour
3. Jase Garrett from My Life Next Door
2. Neville Longbottom from Harry Potter
1. Jason Lippincott from Meant to Be
5 Books Your Recommend the Most
Do these categories get harder and harder or is it just me?
5. The Book Thief by Markus Zusak
4. Anna and the French Kiss by Stephanie Perkins
3. Harry Potter by J.K. Rowling
2. Amy & Roger's Epic Detour by Morgan Matson
1. Anne of Green Gables by L.M. Montgomery
4 Books You Thought You'd Like but Didn't
Okay never mind, this is a pretty easy category.
4. The Summer I Turned Pretty by Jenny Han
3. We Were Liars by E. Lockhart
2. Paper Towns by John Green
1. How My Summer Went Up In Flames by Jennifer Salvato Doktorski
3 Books That Made You Cry
These are the books that wrecked me with feels.
3. Me Before You by Jojo Moyes
2. How to Love by Katie Cotugno
1. A Walk to Remember by Nicholas Sparks
2 Books You Never Plan on Reading
I like to say never say never and who knows? Maybe one day, I will read these books but not now.
2. The rest of the Pretty Little Liars series by Sara Shepard
1. War and Peace by Leo Tolstoy
1 Current Favourite Genre
I think you can guess...
1. Contemporary
------------------------------------------------------------------------------------------------------------------------------------------
So that was actually much harder than I expected it to be. Maybe I'm just indecisive? If you've done this survey as well, link to it in the comments below because I'd love to see your answers. And if you haven't, then maybe pick a category or two to answer!